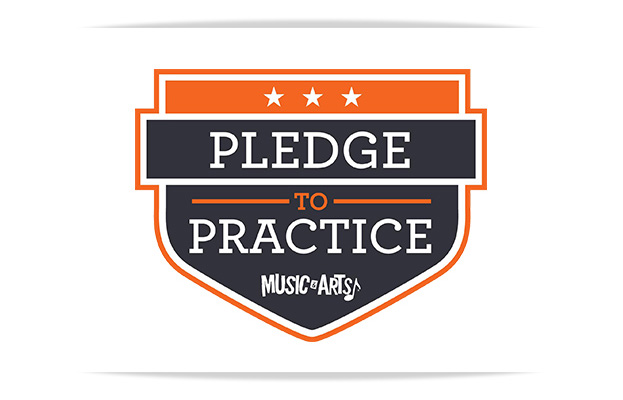 Click the following link for your class to fill out and submit your practice Journal for each week: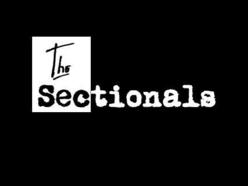 At least once a month each section of every band must meet on their own time outside of class for a section rehearsal. The section leader from each section must fill out the following form after each sectional rehearsal to give those in attendance credit for their work.
Sectional Rehearsal Form: Sectional Rehearsal Form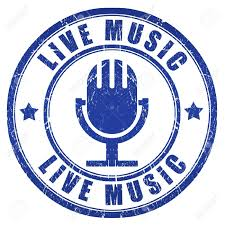 Once a semester each student must attend a live music concert and complete a concert report. The concert can be of any style of music and does not have to be a formal concert. There are many colleges, high schools, or even restaurants that showcase live music. As musicians we should always be listening to good music to better ourselves as a musician.
Here is the form that will need to be completed for each concert attendance: Clark Instrumental Music Concert Report